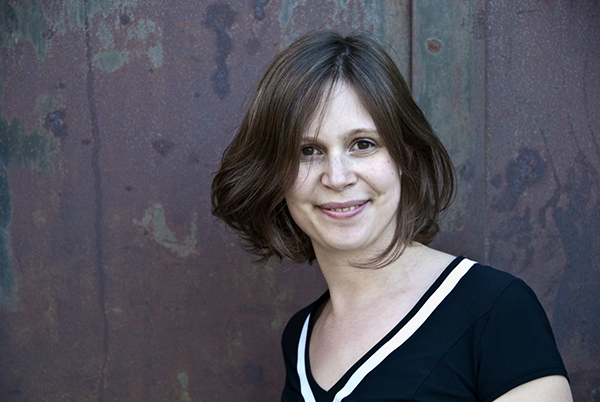 Louisa Marxen [ルクセンブルグ]
2015.08.05 - 2015.08.05
Louisa Marxen, born in Luxembourg in 1982, studied percussion in Frankfurt and
Basel. She co-founded Eunoia Quintett, an ensemble specialised in contemporary
music. In addition to many premieres by young composers, she has also worked with
composers such as Isabel Mundry, Mike Svoboda and G.F. Haas.
She has been invited to perform at many new music festivals including: Lucerne
Festival, Schwetzinger Festspiele, Eesti Muusika Päevad Tallinn, etc.
Louisa Marxen is particularly keen on joint work with visual artists, dancers and
actors.
| | |
| --- | --- |
| 展示期間 | 2015年08月05日(水) - 2015年08月05日(水) |
| 展示時間 | 18:30-19:15 |
| 展示場所 | Studio 2 |