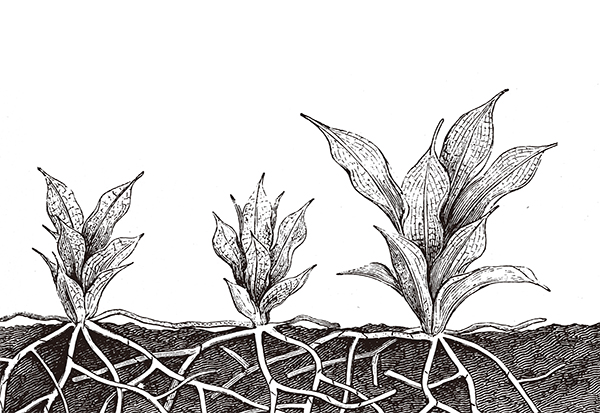 Margaret Lanzetta, David Packer [USA]
2013.04.12 - 2013.04.21
Margaret Lanzetta and David Packer are artists based in N.Y who actively engages with the international art scene. They will present their works produced out of their research and investigation during their Youkobo residency.
David Packer was born in England and has lived in the United States since 1983, living in Washington D.C., Miami and New York. David maintains a studio in Long Island City, New York. He graduated from Florida State University, Tallahassee, with an MFA in 1994. As well as making sculpture from wood and ceramic, his practice includes drawing, collage and most recently artist books. In 2011 he was awarded a Fulbright Fellowship to research ceramics in Morocco.
Margaret Lanzetta is currently lives and works in New York City. She received an MFA from the School of Visual Arts, New York. Her work draws inspiration from Buddhism, nature, Islamic architecture, industry and sixty's pop culture. Partly schematic, partly metaphoric, the work incorporates systems of organic plant forms, and repetitive patterns extracted from architecture, industrial materials and various cultural sources. Paralleling Warhol's work, patterns are deconstructed and printed in repeating combinations of color and scale. Her work combines digital technology, painting and various printmaking processes.Her work was recently on view at the Stockholm Independent Art Fair.
Yokobou_Catalog_2013_04_Margeret_Lanzetta&David_Packer.pdf
Events
Opening Party from 6pm, Saturday the 13th, April