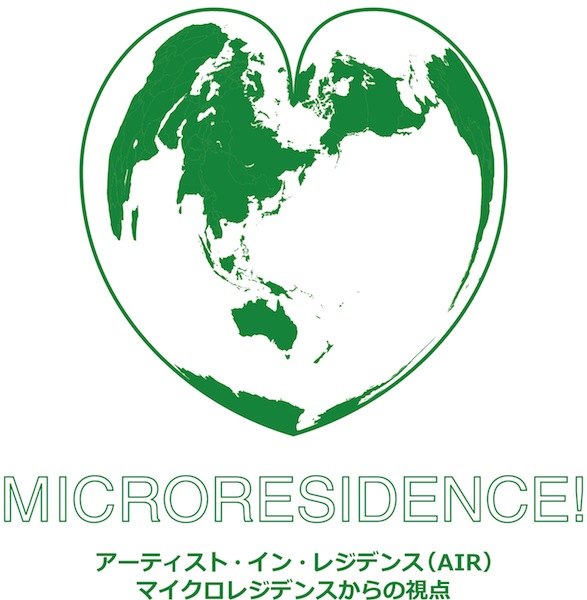 Microresidencies & Artists in the world [multinational]
2012.10.04 - 2012.11.23
Artist-in-Residence programs provide, through a period of residence and production, a place in which artists may pursue their creative activities and engage in exchange with different cultures. The structures and scales of operation vary from long-term residencies to event-led programs which exist widely both in Japan and overseas. Withinthese, a microresidence may be described as small scale (both in the size of facilities and budget), artist-run, independent, grass roots and flexible, while placing importance upon responding flexibly to artists' needs and valuing human relationships. Today surely it is this growing group of small scale residencies promoting artistic and cultural exchange which have the potential to point towards new directions for artist in residence programs. How do we define an artist-in-residence? What is its function? What are its benefits? Answers to these questions are not simple, and require a review of the differing environments and social backgrounds of respective residencies. In this special program, while re-evaluating the possibilities and important roles of AIR, we will examine microresidencies from various perspectives.
Events
Microresidencies Director's Talk 10/30(Tues) 14:00- please find more information from the news section on your right hand. (Reservations are now closed.)
Micro Archive Library 10/4 (Thur) - 11/23 (Fri)@Lounge Providing information on microresidencies from around the world, this archive collates valuable resources on various different programs available for visitors to freely peruse.
Please find further information on exhibitions and residency artists in Oct & Nov from the related pages.